Bunched expertise
under one umbrella
Call: 0234 / 904 148 - 0
Monday to Thursday
from 7 AM to 7 PM
Friday
from 7 AM to 6 PM

Dental Clinic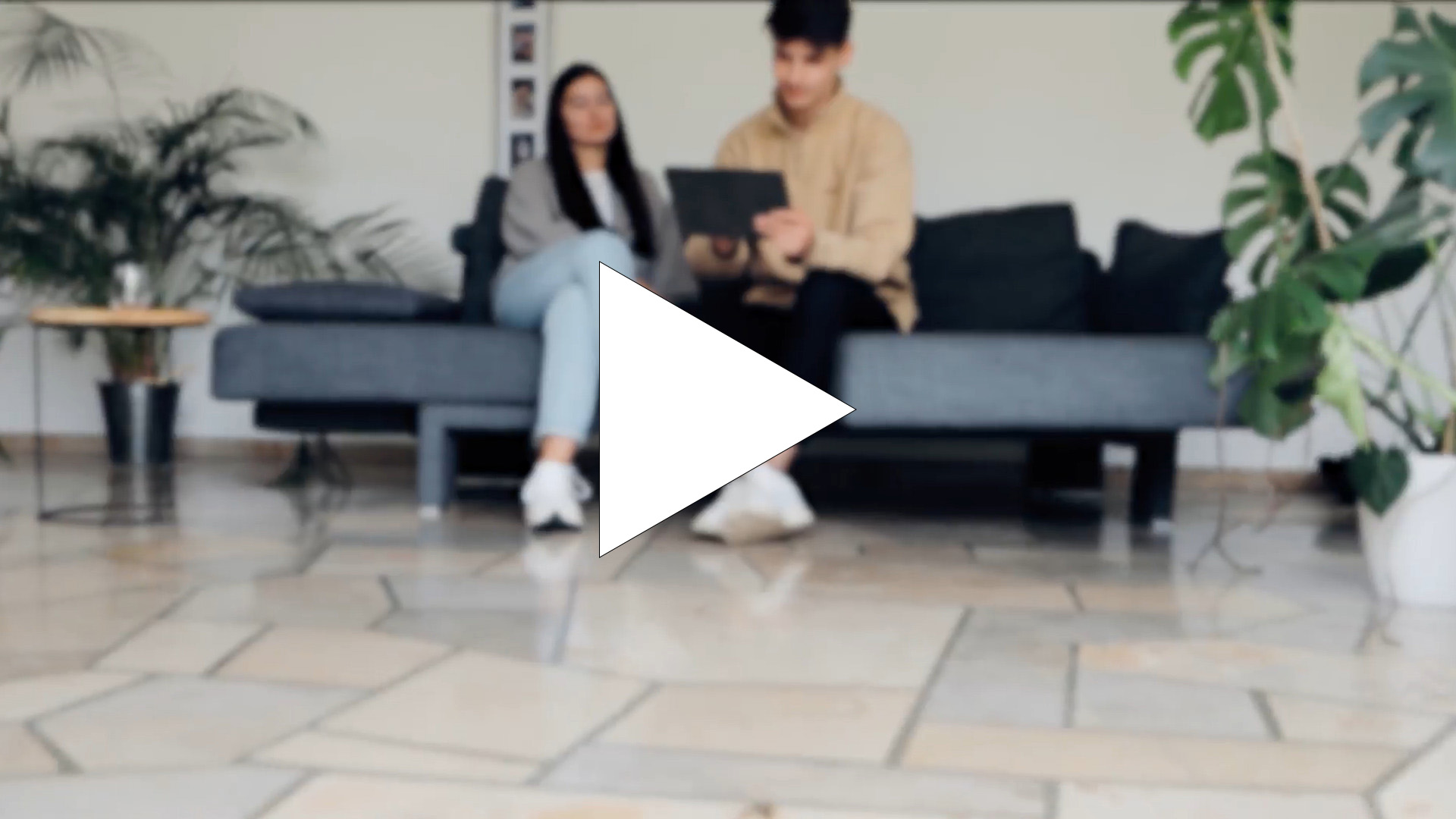 The Dental Clinic of Bochum incorporates all dental fields and specialists and also includes its own "Master Dental Laboratory" under one roof. The spectrum of the treatments encompasses all aspects of dentistry for in-patients and out-patients regardless of whether you belong to the public health or the private schemes. The integration of the Dental Clinic of Bochum into the highly modern medical centre "Augusta Krankenanstalt", allows for the medical care of at-risk patients and their admission at the hospital.
The Dental Clinic of Bochum is also the educational clinic of the university of Witten/Herdecke and coordinates the radiological education of the students during their training period and at lectures.
One main focus of the clinic, which is supported by the German research council, is the Dental Phobia Treatment Centre for nervous patients and patients with a anxiety disorder, the so-called dental anxiety. In cooperation with the "Bergische Universität Wuppertal" nervous patients are gently introduced through psychotherapy and specific treatment planning for the patients' dental therapy.
Detailed information on the subject of "anxiety " can be found in the menu "Therapy-Centre". Our obligation is to ensure outstanding results. It is about your health and about finding the solution to your individual concern, your happiness and your personal radiation at the end of the treatment is what The Dental Clinic of Bochum is all about.